To start our year 2013, some of the TRT members headed to Caramoan Island for a once in a lifetime Bicol adventure located in the east of Naga City.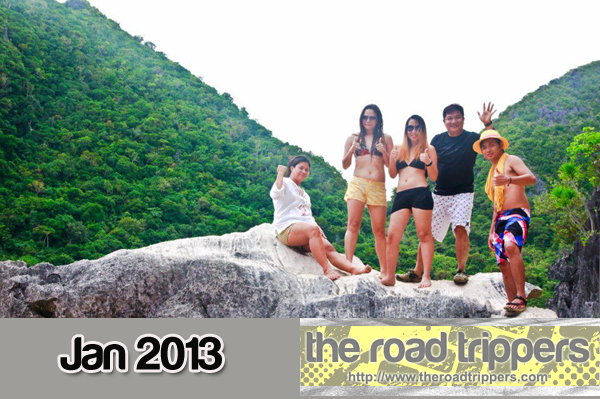 The buzz about Caramoan started to came as one of the secret hideaway location of Survivor series which one of the famous reality television show.
From the ocean, diverse marine life, enigmatic lagoon, limestone cliffs and caves around, this secluded paradise  is a place for hideaway for travelers.
From the peninsula with its coasts are numerous small islets namely:
Cotivas
Gota
Hunongan
Lahus
Lahuy
Matukad
Minalahos
Pitogo
Sabitang Laya
Tinag
To know more the experience of TRT, here were some of their posts: