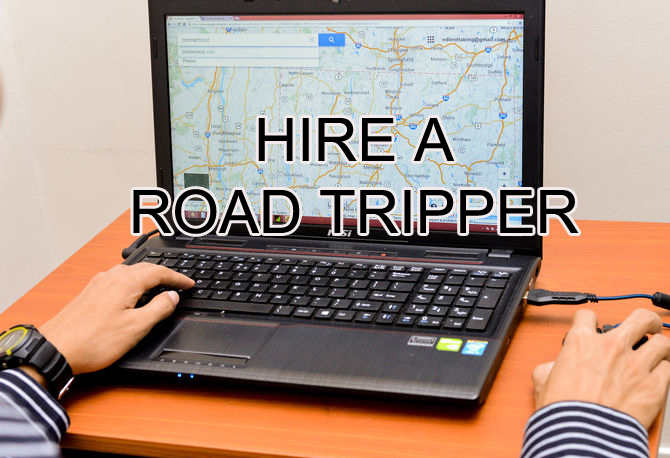 Even the roadtrippers are certified travellers, varied talents also runs in the blood of each member – either it's part of their career or a freelance work.
Thru these professions, it is also a way to fund their passion to travel which some of them documented their work thru their blogs / websites.
The site is also open for advertising, sponsored content or sidebar banner ads  where each Road Trippers can also accommodate either in monetary or x-deal transactions.   Do contact us for details. 
Following are some of the services:  
Event Planners :
1.  Ma. Joy Calipes Felizardo – http://blissofheavendiyweddings.com/
2.  Ann Ville Purificacion – http://annvassadress.tumblr.com/
Photographers / Videographers :
1. Michelle Estranero – Shutter Counts
2.  Bong Aguilar – http://bongaguilar.com/
3.  Ruel Umali – http://ruelumali.com/
4.  Aileen Siwa – http://lensandbeyond.blogspot.com/
5.  Christian Sangoyo – http://lakadpilipinas.com/
Creative Services like Website / Blog / Logos
1.  Jinkee Umali – http://livelifefullest.com/
2.  Florencio Jusay – http://www.manualtolyf.blogspot.com/
Events, Digital Marketing Campaigns and Public Relations
1.  Vanj Padilla – http://vanjpadilla.com/
Content Writing
1.  Ria Hazel Lumandog –  http://www.sugarsmile.info/