When you hear "classics," what comes to mind?  Maybe a tweed jacket, trench coat, or cashmere sweater, unique items that have stood the test of time.  With this in mind, then Uniqlo got this kind of collection.
I come across my email notification regarding the UNIQLO Fall / Winter collections that redefine the concept of classics.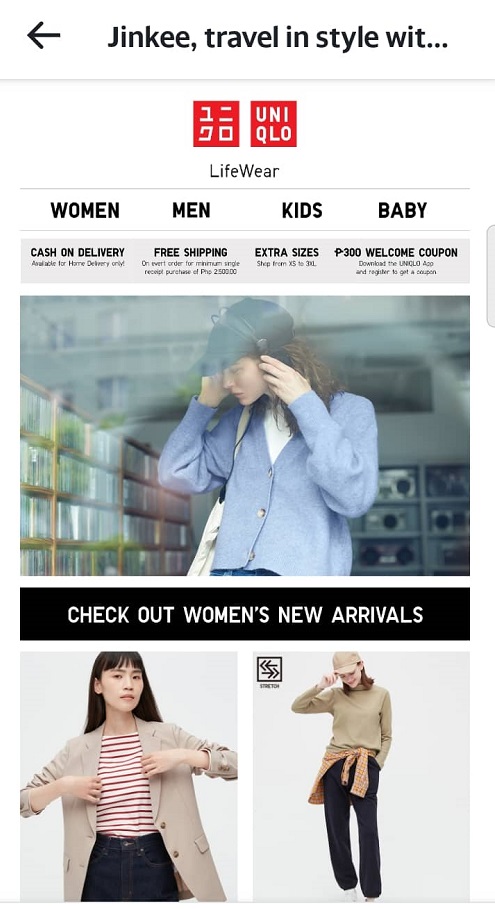 It was presented also to us when I attended the launch of its Fall/Winter 2022 collection.
Dubbed "Today's Classics", the new collection of LifeWear is filled with wardrobe staples that have been reinvented to adapt to the needs of today's lifestyle.
"There is a reason why our LifeWear pieces such as the tweed jacket, trench coat, or cashmere sweater are loved through the years. They are designed well and effectively serve their purpose. This global apparel believes that even these classics can evolve with the times. That's the inspiration behind this season's collection," says Geraldine Sia, COO.
For Fall/Winter 2022, it has designed warmer and lighter jackets, water-repellent coats, and knitwear made using *WHOLEGARMENT® technology. Emphasizing sustainability, this new collection features denim that requires much less water during production and jackets and fleeces made from recycled plastic bottles.
For more updates, please visit their website at uniqlo.com/ph and download their apps via Google Play Store or Apple Store.
Follow their social media accounts, Facebook (facebook.com/uniqlo.ph), Twitter (twitter.com/uniqloph), and Instagram (instagram.com/uniqlophofficial).