There may come a time when you need to store your car for an extended period of time.
Perhaps you do not want to drive it during the winter, or you will be gone on an extended vacation.
Getting the best outdoor car cover will help a little bit, but you still need to find a good area to house it for the time being. Once you buy some custom dash covers, it is time to find the perfect spot for your vehicle.
In a Storage Unit
Many people end up renting a storage unit when they need to store some extra supplies they do not have any room for at their houses. However, you can actually purchase a storage unit specifically designed for automobiles. There are drive-up storage options where you simply drive your car into the unit, cover it up and shut the door. It is ideal if you will not need your car for longer than a month. You just need to make sure you rent a unit that is large enough to fit your vehicle.
Additionally, before you put your car in storage, you want to make sure you give it a thorough cleaning. It may seem redundant because you are putting it away, but it will help prevent debris build-up. Additionally, you want to disconnect the battery, change the motor oil and invest in a high-quality car capsule to keep it secure from any pests that may end up inside the unit.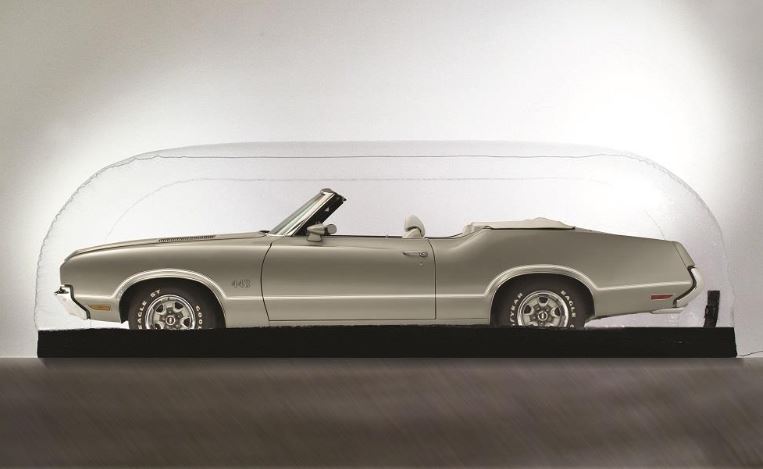 Long-Term Parking Structures
If you live in a big city, then you may be able to benefit from long-term parking structures. While many of these places charge by the hour, there are some spaces you can purchase for an extended period of time. You can keep your car there for several months, and you will not have to worry about getting a ticket.
There are some upsides to this option. Parking structures are typically monitored with cameras in multiple locations. You know someone will keep an eye on your car. One downside is that you have to share the structure with other people, and you never know who will want to park next to you. You have to take that risk into your own hands.
With Friends or Family
If you want to try to save money, then you can ask a loved one if you can store your car with them for a while. The main upside to this is that it is free, but you also have to remember that your friend may not know how to adequately care for a car. You should make sure to handle all of the maintenance you need to ahead of time. It also would not hurt to give your friend or family member some money or a nice gift for the trouble.
Whether you need to store a classic car or will be out of the country for a while, you may need a long-term storage option at some point. Buy all of the supplies you need online so that you can go about your business with peace of mind.