SEMA is one of the largest annual gatherings of leaders in the automotive and motorcycle industries.
Manufacturers, automakers, and retailers alike join together to show off new releases, concepts, and hottest car and motorcycle OEM parts.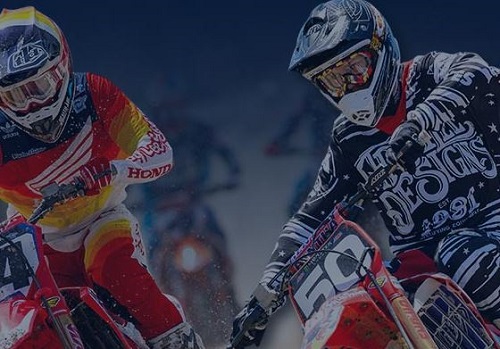 This year, the show is taking place from November 5 to November 8 at the Las Vegas Convention Center.
Honda is often one of the most anticipated attractions at SEMA and this year is no different. Here's a look at what we can expect Honda to do at SEMA 2019.
A Look Back at 2018
Since there has been no official announcement from Honda about 2019's show, the best place to start is looking at what they debuted last year. Honda stole the show with a plethora of cars, motorcycles, trucks, and accessories, including:
Civic Type R Racers
Ridgeline camper
Rally Pilot
Rugged Open Air Concept
The most stand-out feature was the open-air concept vehicle that is a combo of a side-by-side vehicle and light truck. If last year is any indication, Honda is going to bring out some stunning vehicles for 2019.
Upcoming Models and Concepts
Until we get an official preview from Honda, it's hard to tell what is up their sleeve for this year. But we can take a look at some current vehicles in the works to get an idea. Here's what new innovations are currently taking place at Honda:
Tomo: This updated Urban EV concept was on display at Geneva 2019.
CB125M and CB125X: These motorcycles, a supermoto and ADV, respectively, were showcased at EICMA in 2018 and the production versions are expected to be released soon.
Activa BS-VI: A launch of Honda's new scooter is expected soon.
We may not know for sure what Honda is bringing to SEMA in 2019, but these all-new vehicles are a sign that they are always working on the latest and greatest.
Even if you can't make it out to SEMA, you can find Honda OEM parts cheap and discount motorcycle tires online.