If using credit card will give discounts and rewards, then an advantage to avail any purchase would be beneficial.
Credit card issuers like Citi entice potential users by giving rewards and discounts.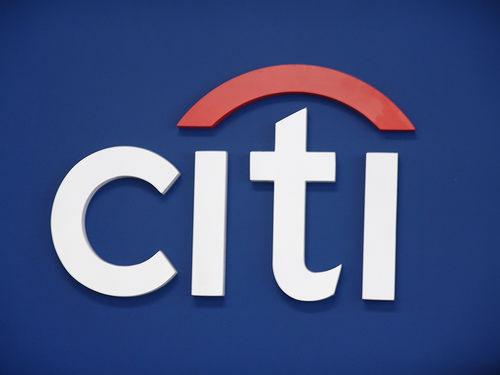 With groundbreaking partnerships with Citi Credit Card,  road trippers and travelers can enjoy discounts from:
Asiatravel  where one can grab 12% off on hotel bookings until June 30, 2017
Agoda, get 10% off on hotel accommodations year-long
Expedia as one can enjoy 8% off until October 2017
Airbnb where on first stay, get P1,800 off until November 15, 2017
Beyond travel, expect to also enjoy exclusive discounts when shopping online like: with
15% off at POBox.ph (until March 31, 2017) and Shipping Cart (for air and shipping fees until July 31)
12% off at Zalora year long
10% off at Galleon.ph until July 31
Island Rose extends 10% off year long
Citi also recently unveiled another strategic digital partnership, this time with Amazon. The Philippines will come next after Thailand where credit card holders can now use their Rewards Points to pay for purchases at Amazon.com.
If you also apply also online, you can get a digitized reward too.
From now until April 30, complete an application online and receive an electronic voucher you can redeem for an Auntie Anne's pretzel and iced tea.
Upon approval, clients who are getting their first Citi credit card and make a purchase of P20,000 or more within 60 days are also eligible to get a Fitbit Charge 2 fitness wristband.
With the digitized application and approval process, a client will know in minutes if he or she is qualified for a Citi credit card. "This is a game changer as we continue to look at our products and services, and accelerate digitization to deliver remarkable client experiences," said Stoughton.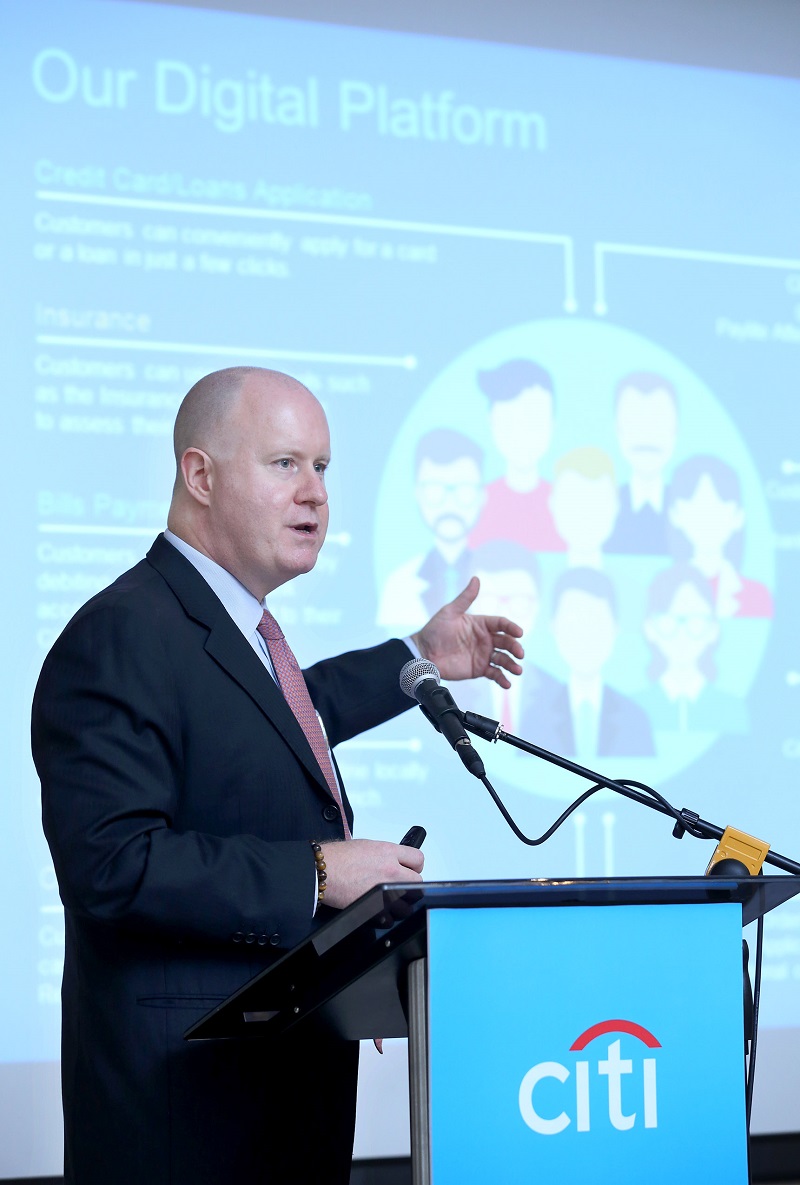 Citi also digitized its rewards – clients who prefer to submit applications through promotion booths in shopping centers or travel exhibits because of attractive turn-in gifts will be pleased to discover they won't be missing out just because they will do it online.
As an advise, getting the first credit card is a step for financial responsibility.   When use properly, credit cards can be a way to offer a flexible way to cover unexpected expenses that later can build good financial reputation.
For more information, visit www.citigroup.com | Twitter: @Citi | YouTube: www.youtube.com/citi | Blog: http://blog.citigroup.com | Facebook: www.facebook.com/citi | LinkedIn: www.linkedin.com/company/citi