BlueWater Day Spa introduced the traditional Balinese four hand massage that promises ultimate relaxation.
Lately, got crumps on my left hand that cause numbness on the wrist part. Sometimes there are pain and stiffness that last for more than an hour which sometimes I cannot move it.
I don't know if this one caused also on my frequent travel that I did some hiking and use especially my left hand to support everytime I went up.  I said to myself  next time I will use gloves to protect those hands and will have to rub it off and massage after such activities.
Idea is, I did not have a pain at the back, only the hands.  Stress I suppose and the way I eat nowadays probably one of the cause.
There were times that rest and exercise relief the pain. Avoiding fatty food also didn't trigger it.
When I attended Blue Water Day Spa last April 5 held at the Luxent Hotel, I was oriented a better awareness and understanding of the importance of wellness in today's fast-paced world.
Their latest offering that aligns to my need now is the traditional Balinese four hand massage,that promises ultimate relaxation.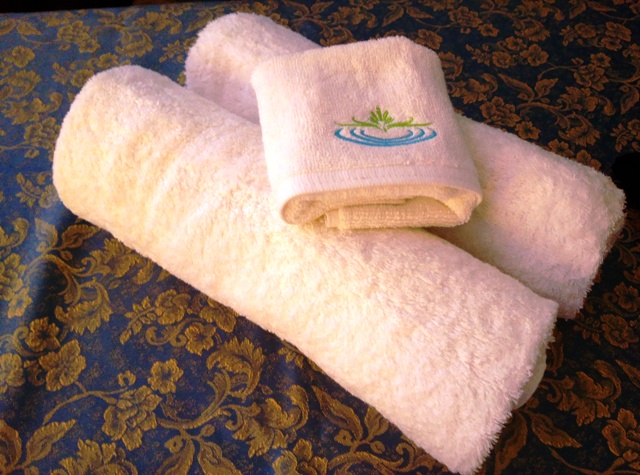 How does it goes:
Through massage, two therapists work in unison, perfectly coordinate on both sides of the body wherein guests will be able to experience the deeply restorative benefits of having two therapists working as one.
Submitting one to the healing powers of four hands as tension is relieved and muscles stretched.
Since this is a new service, a special introductory price for the Traditional 4-Hand Balinese Massage will be offered.  They have also their ongoing Summer Promo up to 50% off on selected treatments until May 31, 2016.
The said event was also the unveiling of new brand ambassadors. The like of:
Mercator talent agency, Fabio Ide, Sam Ajdani, Philippe Escalambre, Mark McMahon, Amadeo Leandro and Brent Javier.
 Miss International 2014 Bianca Guidotti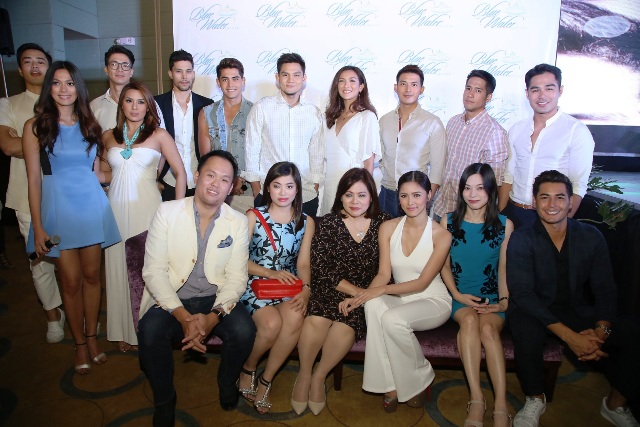 Talents from the Kapuso network – Mike Tan, Ervic Vijandre, Benjamin Alves, and Aljur Abrenica.
Young athlete, Anthony Semerad of GlobalPort Batang Pier team in the PBA.
New brand ambassador, Kim Chiu,   one of the most hardworking and highly-visible young actresses in the industry
She already tried the traditional Balinese four hand massage which according to her is one of delightful treatment for a busy person nowadays.
With many announcements in one day, guests of the event were assured of many more exciting things lined up for BlueWater Day Spa for the year.
Definitely, will update this post once I personally tried the said massage.
For more information, visit their website, http://www.bluwaterdayspa.com/
For updates and promo, check their Facebook Page, www.facebook.com/bwdspa