Even I visited, explored Boracay sooo many times, I will come back over and over again.  What more, it would be my first time to visit Boracay Sun Resorts that would give new set of angle to enjoy this island more. 
After I conducted a training, got to support a client and did also solo travelling, the place never stop to amazed me that kept me coming back more and more with Boracay Island.
When we had our 20th wedding anniversary, we chose to celebrate in Boracay. Good timing that my brother would be arriving from abroad, it would be a great way also to celebrate a complete reunion with relatives.
We almost exhausted the place for a 5-day tour.   Name it – island hopping, boating, eating, bar hopping, water activities or simply beach bumming, that is from Station 1, 2 and 3.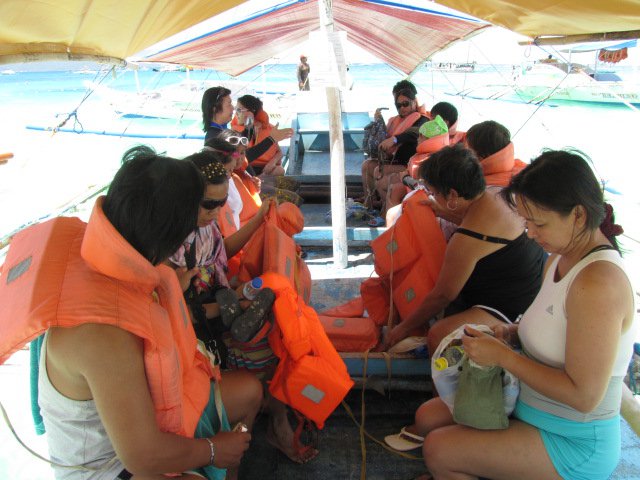 We even travel a van going to Caticlan and visit also nearby attractions around.
But did I really explore all, as in all?
If I will go back, definitely will do:
Snorkeling in Ilig-Iligan beach
Parasailing in Bulabog beach
Go to Diniwid beach to check the the stunning cliff side view.
Kinda tired with White Beach from Station 1 to 3 and these some of the stunning beach resorts would be a different experience.
Another one was also to try new resorts to stay.
Boracay Sun Resorts have 3 branches to look for:
Sun Villa Beachfront  – middle of the white beach that is near D'Mall, bars and restaurant.  Aside from the spa they are offering, Sun Asian Kitchen offers favorite Asian food and Filipino specialties.
Sun Villa Hilltop Resort – boutique small hotel located at the top of the hill. It's off the main road that offers more a secluded and tranquility.
Sun Garden Hilltop – budget hotel with the basic amenities.  Located in the main road which a few minutes walk along White beach.

Its a good to note that Boracay Sun Resorts have choices that would not only fit to your preferred area in Boracay but also choices in terms of your budget.
Am I ready to pack for the next Boracay getaway?  I bet you and it would be a new angle to look for as I'm coming back for more.
Contact Information:
Manila Telephone Nos. : (632) 813-1338 / 893-7293
Boracay Telephone Nos.: (6336) 288-4410 / 288-1306
Email Address: info@boracaysunresorts.com.ph
Visit their:
Website: http://www.boracaysunresorts.com.ph/
Facebook Page: https://www.facebook.com/sunresortsboracay