Uniqlo partnerships made simple yet sophisticated making the traveling soo stylish yet elegant.
In terms of clothing, I'm not that oriented in terms of what to wear especially if the countries that I will be going is in cold or winter season.
I remembered I got an excess baggage fee because of lot of thick clothes I bought.  Have to bear with it because I don't have a choice.
When I attended Uniqlo event which I don't know where I was here since most of them are into fashion, it gives me now the idea on the clothes to wear getting those tied up brands especially now that cold season is coming.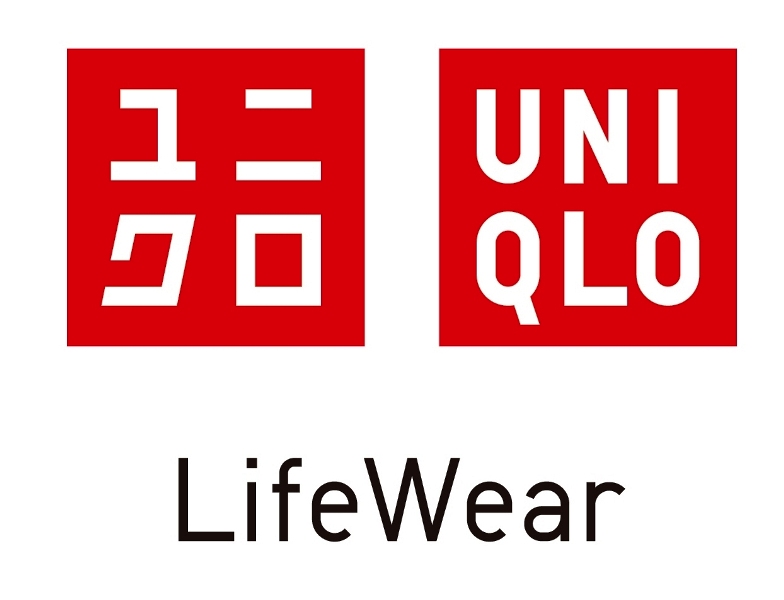 UNIQLO and LEMAIRE
These collection represents products that embody the LifeWear concept – simple made better.
Every item combines elegance with moderate relaxation and comfort, for modern and advanced wardrobe mainstays.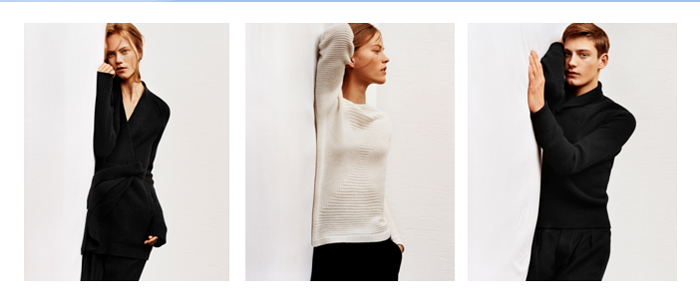 High quality materials at a perfect price. Sophisticated yet accessible, it offers a timeless color palette of greens, navies, whites, and reds that I like.
UNIQLO and Ines De La Fressange Paris
Their 2015 Collection Fall and Winter Collaboration employs wool and other natural fabrics in a variety of styles and colors.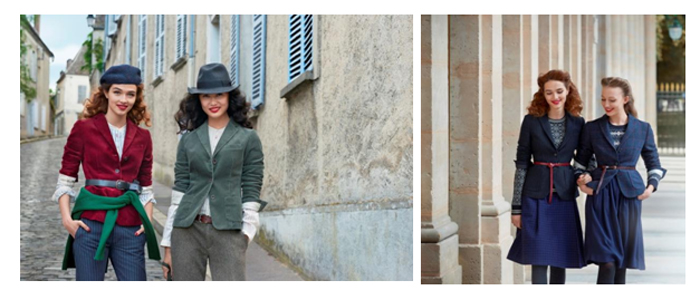 Ines' jackets for this season retain traditional tailoring, while offering the modern comforts that women want.
There you have it.  Now I know what to bring.  Definitely, no excess baggage for me.
For more information, visit www.uniqlo.com.