Common factor for a road trippers like us was to find joy in what we do.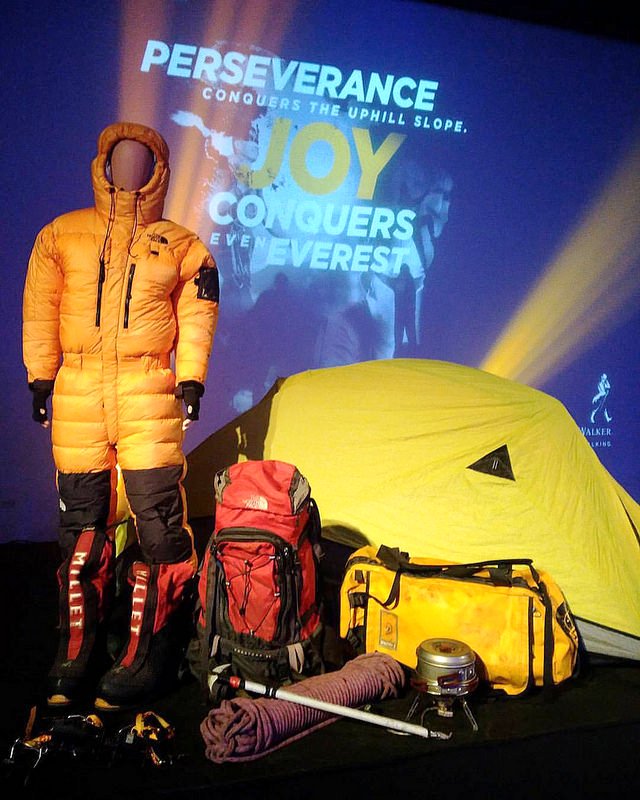 If this would be the key to fuel those passion, then we find our ally to make this outlook in life become a reality.
This is the reason we supported Romi Garduce and Saab Magalona who join global roster of top Scotch Whisky brand because of their joyful outlook on life.
Garduce, the Philippines' first global ambassador for Johnnie Walker, is notably featured in the global campaign  to champion joy as the key to meaningful progress, joining a global roster of other extraordinary people from all walks of life.
Romi Garduce that scaled the seven highest summits on all continents, he says:
"Mountaineering is at least 80% mental approach. You don't entertain doubt—it's the instinct of believing I can do this. It's positive thinking. Most of the time, climbing is challenging but afterwards there is, what I call undefined fulfillment—a memory that is there forever."
What do some of the world's most successful athletes, musicians, entrepreneurs, and pop icons have in common?
Happiness has fueled and driven their success.
Mountaineer Romi Garduce, and musician, actress, and blogger Saab Magalona are among a growing number of people who epitomise a way of thinking that challenges the conventional wisdom that success leads to happiness. Instead, these remarkable personalities celebrate the fact that happiness actually helps people achieve more.
Among the list of "extraordinaries" are Formula One World Champion and McLaren Honda driver Jenson Button, award-winning actor Jude Law, and American alternative rock band OK Go; whose understanding of success and progress aligns with the results from a growing body of scientific research into the power of happiness.
Dr. Matt Killingsworth, a US-based psychologist and scientist who studies human happiness, acted as a consultant for the campaign.
According to him:
"People sometimes think of happiness as a far-off, distant prize only to be won by their years of hard work or when they achieve conventional markers of success, like a higher income or a bigger house. But there is a growing body of evidence that enjoying happiness along the way makes success more likely."
Commenting on the campaign launch Diageo Philippines General Manager Jon Good said:
"As a brand Johnnie Walker has always stood for progress—it's been the story of our whisky since our founder John Walker started it all nearly 200 years ago. What two centuries of experience have taught us is that progress doesn't have to be an endless uphill journey—we can enjoy the steps we take and the more happiness we find in them the more likely we are to achieve our goal. Evidence is confirming a conviction that sits at the heart of our brand: Joy Will Take You Further."
Johnnie Walker centers the attention of the campaign upon the real life successes of people who credit the power of joy with taking them further.