After making waves in Shanghai, Hong Kong, Beijing, and Okinawa over the past years, The Dive Resort Travel (DRT) Show has finally reached the Philippine shores.
We were fortunate to be invited to witness first time in the country last September 11 at the SM Megatrade Hall, Mandaluyong City that features top-level exhibitors such as leading dive equipment manufacturers, water sport equipment manufacturers, dive resorts, national tourism organizations (NTOs).
Others who participated are marine conservation and diving organizations, providing the latest information, happenings and innovations that will appeal to anyone with a passion for the underwater world.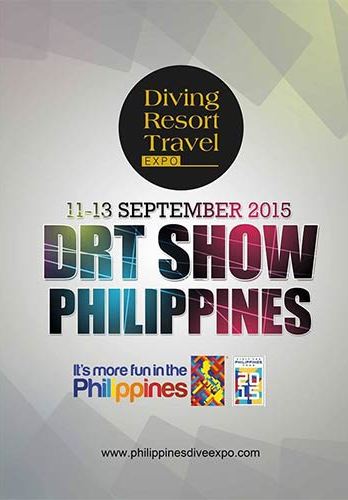 Brought in by the LX Development Group, a premier exhibitions organizer based in Shanghai, Hong Kong, and Taiwan in partnership with the Philippine Department of Tourism, the DRT Show will run in the country on September 11 to 13.
The expo include also travel trade activities such as a by-invitation-only business-to-business (B2B) meetings between foreign buyers and sellers, a Philippine underwater photo exhibit, plus a five-day post familiarization tour for buyers.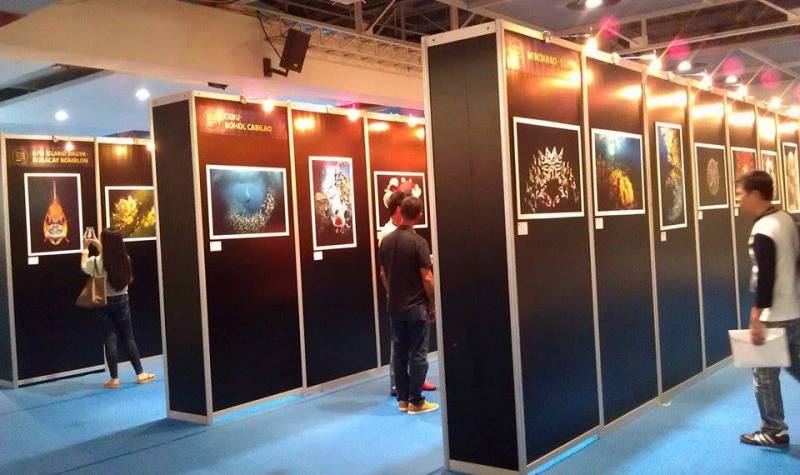 The DRT Show's arrival to the country is much anticipated as it brings together diving enthusiasts, marine conservationists, dive industry stakeholders, international dive media as well as national tourism organization NTOs   This will be a great help that would heighten global awareness about the Philippines as one of Asia's best diving destinations.
Across the Asia Pacific, DRT Shows have been met with an overwhelming response and are now considered highly important regional events promoting trading and export business.
Each year, LX Development Group organizes 4 diving and resort exhibitions, generating a total of 600 exhibitors from 48 countries and more than 50,000 registered visitors from 56 countries.
For more information, check their:
Website – http://www.divingandresorttravelexpo.com