If this would be my first time to travel especially abroad, I would let a travel agency booked for my travel itinerary.  Although DIY is much, much fun, still, persons who know the place well and maximizing my trip would always be a choice.
There were times due to trial and error of doing my own travelling, I ended up getting the expenses much higher.
Maybe these are the simple reasons we are always on the look-out of travel agency and deals every month to explore our choices.
From this point of view, I can recommend Shroff Travel, having their 21 years of experience in the industry, their professional services are providing overall solutions to their customers travel needs with competitive offers and great value.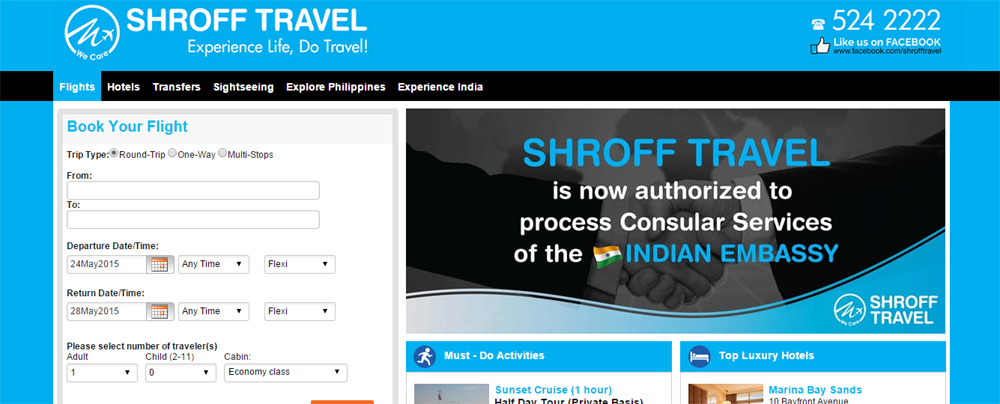 They will also be participating to NAITAS Travel & Trade Show on May 29, 30 and 31, 2015 at SMX Convention Center, Hall 2. Pasay City with Booth at B20 that would offer best deals for hotel accommodation and travel packages from international and local suppliers.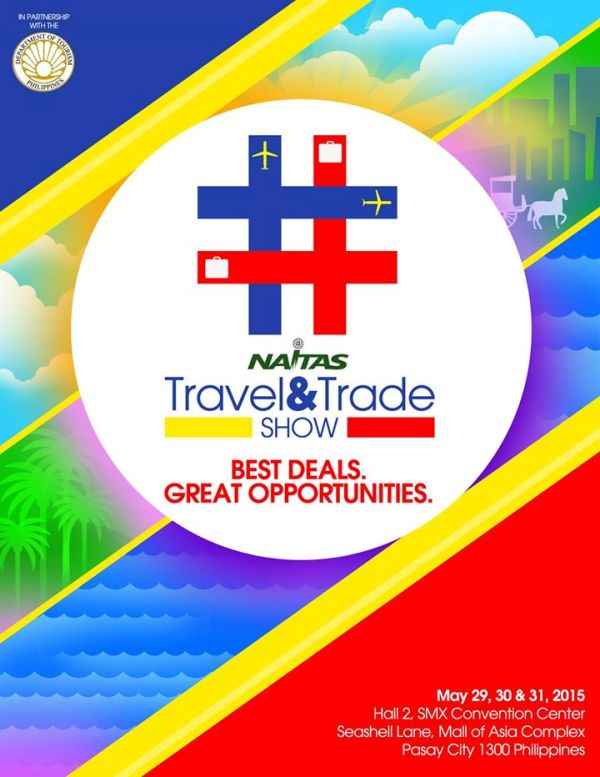 Example would be discounted 3 days / 2 nights land packages for destinations like Bali, Indonesia and Beijing, China for as low as P 3,870.00 per person or Bangko for P 4,230 per person.
There would also be luxury hotel discounts for as much as 50 – 70 % off on properties like Huma Island, Palawan and Maxims Manila.
For those looking for more unique destinations, there will be offers for Athens, Budapest, St. Petersburg, Madrid, Istanbul, Tashkent and many more.
Definitely, me and hubby would be there to avail those travel packages.  Hope to see you there!
For latest travel offers, visit their:
Website: http://www.shrofftravel.com/
Facebook Page: https://www.facebook.com/shrofftravel