Even I am with the group to capture those road trips we encountered, I still find it relaxing to be with the TRT members just to bond and enjoy the camaraderie around.
My travel also entail adventures – from rock climbing, hiking, swimming, diving. wake boarding or anything that  make a road trip more invigorating.
For now, the most enjoyable part with the Microtel "staycation" is to just stay foot – use those relaxing infinity pool at the top roof, captivated with the Manila Bay's sunset, do some bed talks by sharing stories and feast on the food.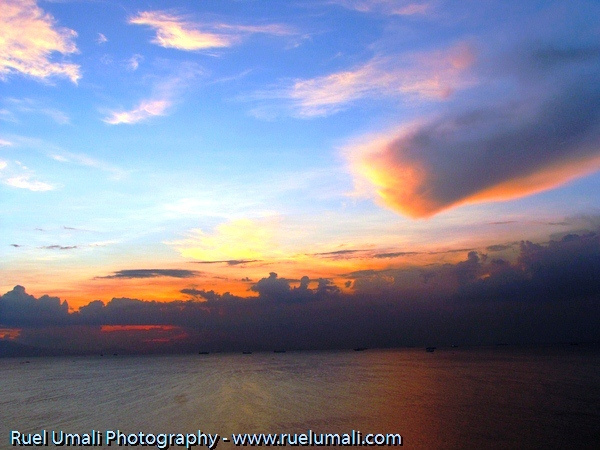 Even its a short stay, the leisure was all there.  What more, I have enjoyed taking different pictures around.
Read more on how I enjoyed our simple staycation at Microtel – yes, short but indeed memorable.
http://ruelumali.com/2013/05/10/staycation-at-microtel-mall-of-asia/