One of the valuable places found in Bacolod City is "The Ruins" – a mansion turned tourist attraction that represent Negros Occidental's valuable past and natural treasures.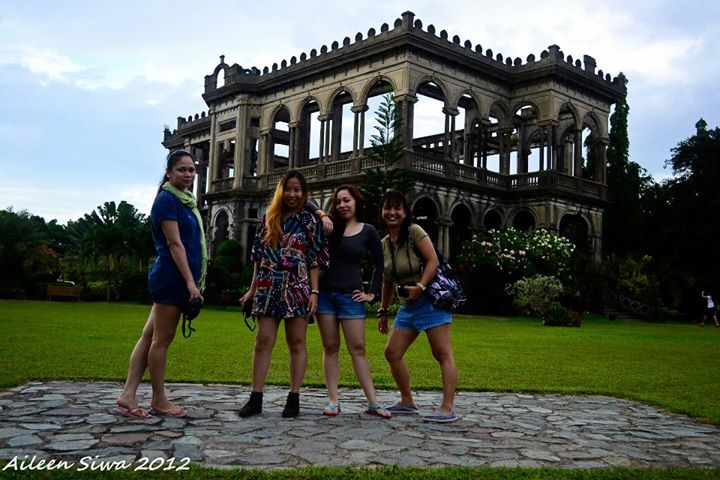 This mansion during that time before World War 2 was said to be the largest and grandest residence.
Located along Talisay City at Hacienda Sta. Maria, the mansion was the home of Don Mariano Lacson which was built in the 1900s after the death of his wife, Maria Braga.
The whole area including the  house was burned down by the US forces.  This would prevent the Japanese from using it as their headquarters.
After the fire, what was left was the foundation and structure of the whole mansion.
At present, The Ruins maintained its greenery area that became the major tourist attraction.  A  café shop was also available to chill out.    There is also a mini-golf course at the back garden. This area become also a venue for wedding and special occasions.
This is open everyday between 8:30am  to 8PM.
Entrance fee  is P25 per person.
For more information, call (34)495 2790, (917)832 6003
Eemail address:  lacson_mansion@yahoo.com.ph